At Kent County Oil Service, Inc. we take pride in being a service-based company. We strive to operate in the best interest of our customers. Our truck drivers are friendly and knowledgeable. They are all meticulously trained in operating procedures during fluctuating weather conditions to assure accurate and quality deliveries to your home, business, boat or off-road site. Our fleet of trucks have certified meters to insure precise deliveries. Kent County Oil Service, Inc. abides by all safety regulations.
Home Heating Oil Delivery
Kerosene Delivery
On-Road Diesel Delivery
Off-Road Diesel Delivery
Marine Diesel Delivery
Winter Season Additives
M-F: 8am – 5pm
Sat: 8am – 1pm
Live 24-Hour
Answering Service
40 Malbone Street
Warwick, RI 02888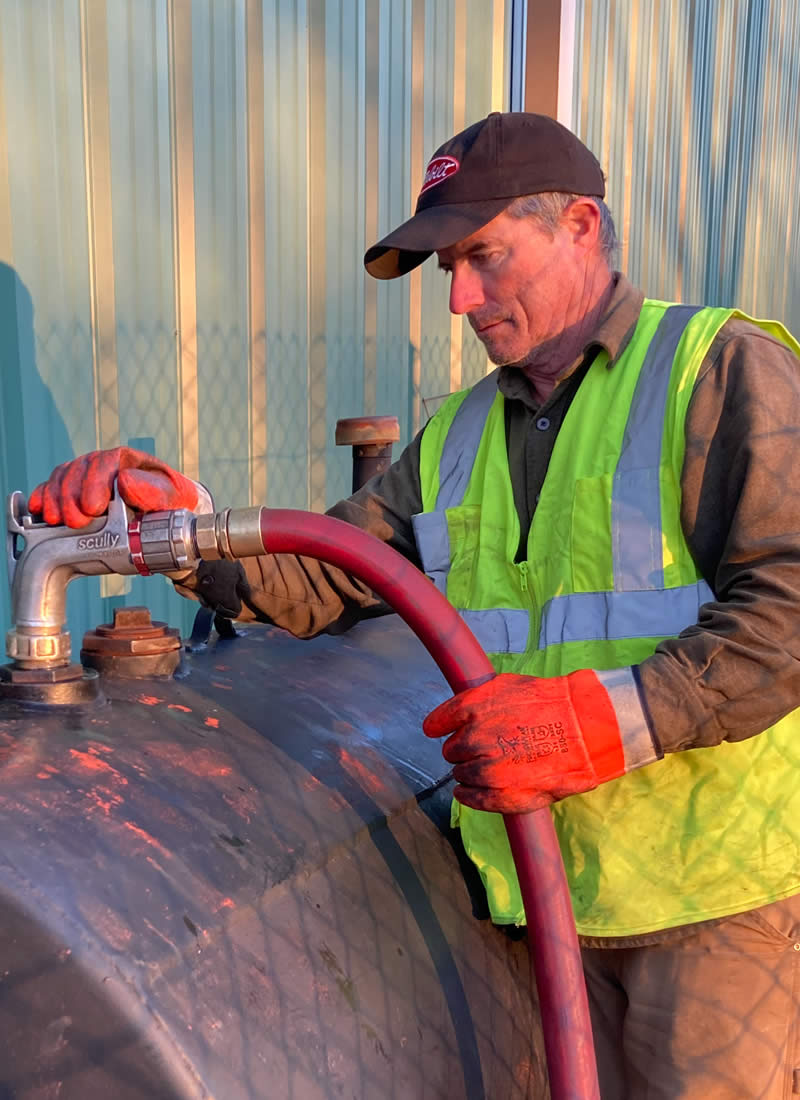 Delivery Services
Kent County Oil Service, Inc. takes pride in catering to your heating needs. Here are some of the important services we provide to keep your home and business running efficiently and affordably.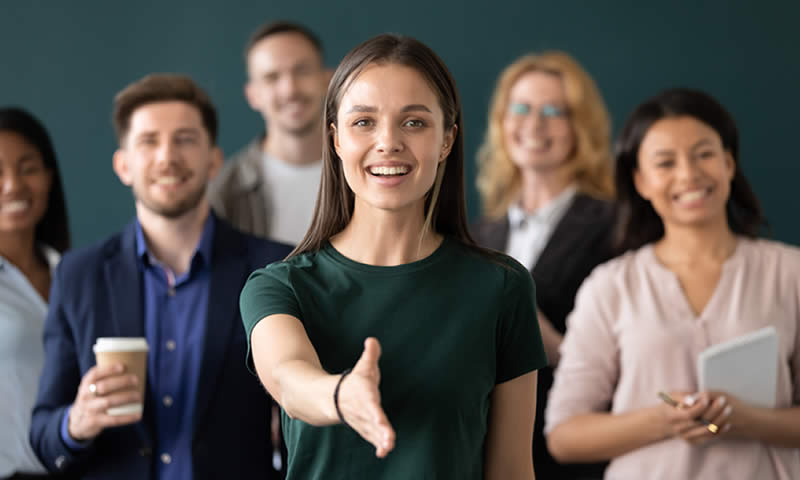 New Customers
We welcome all new customers to our Kent County Oil, Inc. family.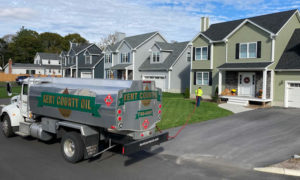 Automatic Delivery
Sign up today to assure your oil tank never runs out of fuel.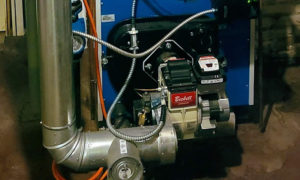 24-Hour Burner Service
Always stay warm with our 24/7  365 day a year service plan.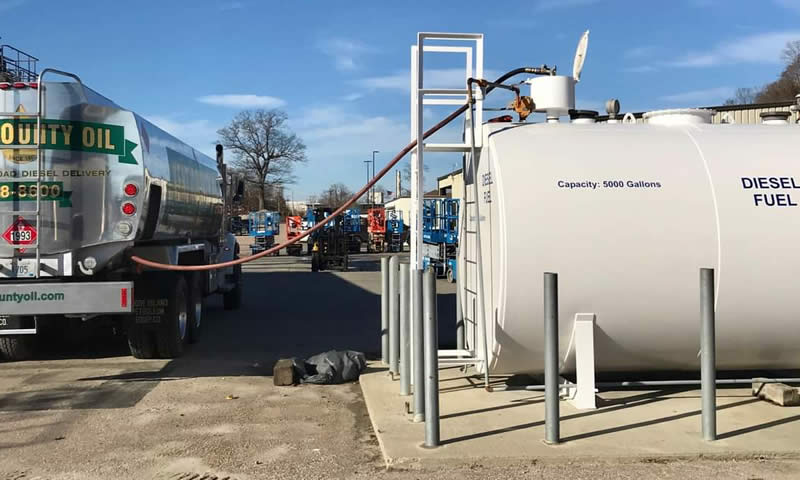 On/Off Road Diesel Delivery
We are happy to deliver diesel fuel to your business or on-site location.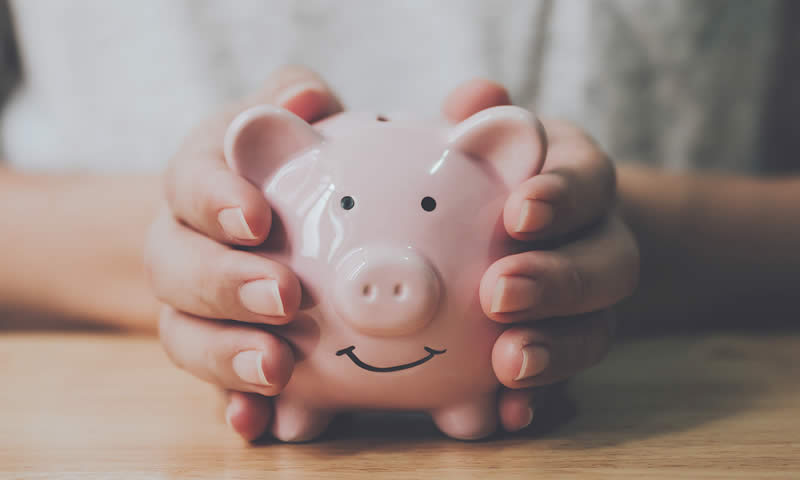 Budget Plans
Ask about our 10-month budget plan that is popular with many of our customers.
Fuel Assistance
We except all fuel assistance customers, just call to make the application process seamless.
We are new customers to Kent oil about a few months ago. We are very happy we made the switch. The customer service is top notch. Love that they are a small family owned company. Everyone I talk to is always so nice and helpful too. Would not hesitate to recommend them.
Michael Taylor
December 19, 2022.
Big thank you to Kent County Oil Service for the super customer service I am first time customer and my experience has been great they are a small family owned business that makes you feel like you are part of the family you have gained a customer for life Thank you again
Devin Briggs
December 17, 2022.
Fast service helped me in a pinch. Great communication from both office and oil driver
Kenneth Capuano
November 29, 2022.
Professional and friendly.
Amy Dressler
November 23, 2022.
I called here to help a friend in need of fuel assistance. Mariano answer the phone and there's not a nicer human being on this earth. Set up my delivery in under 48 hours and gave me information on how to further assist my friend in need. What a refreshing way to do business!!! Most companies are about the money this company has compassion and the best price!!! HIGHLY RECOMMEND!
Carlito's way
November 19, 2022.
Kent county oil have been our go to oil company. Steven (owner) always answers my calls and sends someone as quickly as he can. They're super nice, friendly and help out with prices the best they can. I been with them almost 2 years and honestly i think i'm staying with them until i move out of state. I recommend them to anyone and i give them 6 ⭐️ out of 5.
MARISSA P
November 3, 2022.
Everyone at Kent County Oil is extremely helpful!!! Kind and good hearted people! Please use them..