At Kent County Oil Service, Inc. we take pride in being a service-based company. We strive to operate in the best interest of our customers. Our truck drivers are friendly and knowledgeable. They are all meticulously trained in operating procedures during fluctuating weather conditions to assure accurate and quality deliveries to your home, business, boat or off-road site. Our fleet of trucks have certified meters to insure precise deliveries. Kent County Oil Service, Inc. abides by all safety regulations.
Home Heating Oil Delivery
Kerosene Delivery
On-Road Diesel Delivery
Off-Road Diesel Delivery
Marine Diesel Delivery
Winter Season Additives
M-F: 8am – 5pm
Sat: 8am – 1pm
Live 24-Hour
Answering Service
40 Malbone Street
Warwick, RI 02888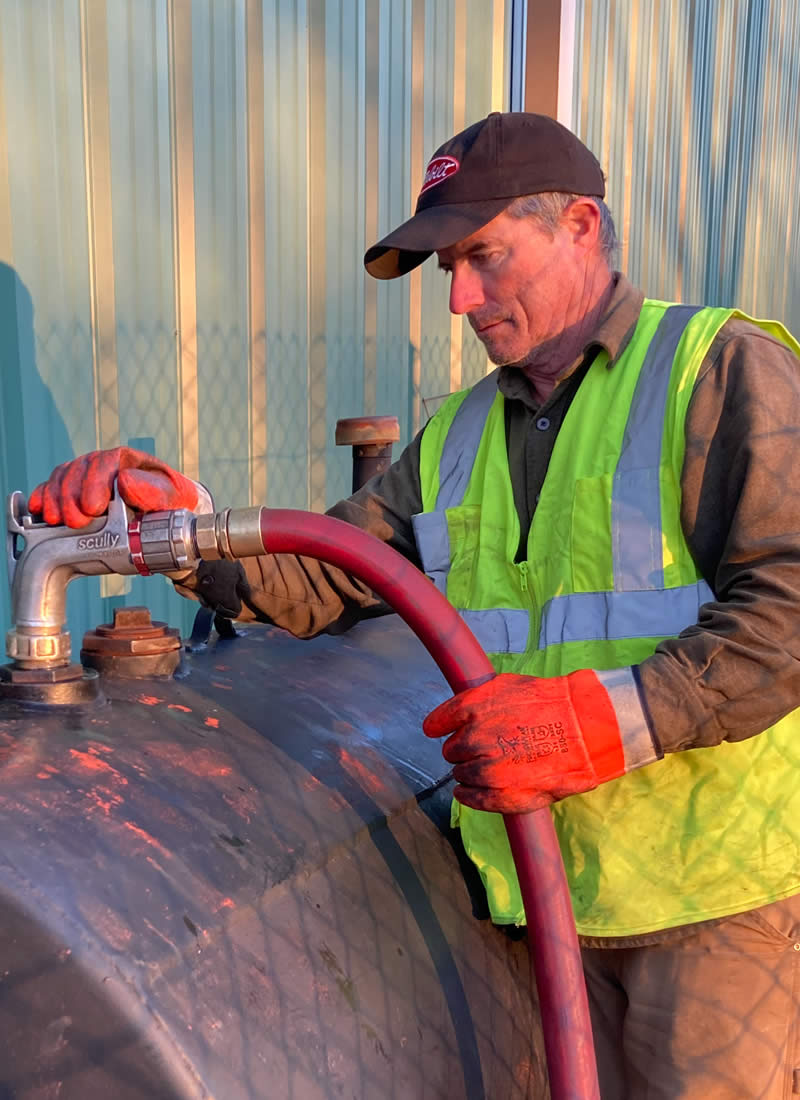 Delivery Services
Kent County Oil Service, Inc. takes pride in catering to your heating needs. Here are some of the important services we provide to keep your home and business running efficiently and affordably.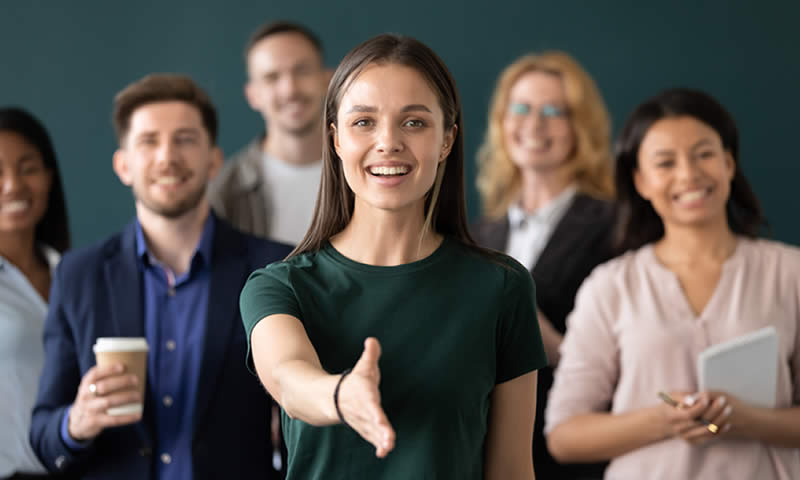 New Customers
We welcome all new customers to our Kent County Oil, Inc. family.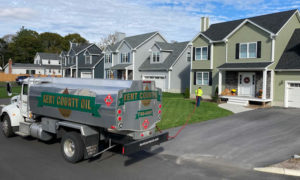 Automatic Delivery
Sign up today to assure your oil tank never runs out of fuel.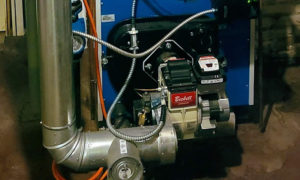 24-Hour Burner Service
Always stay warm with our 24/7  365 day a year service plan.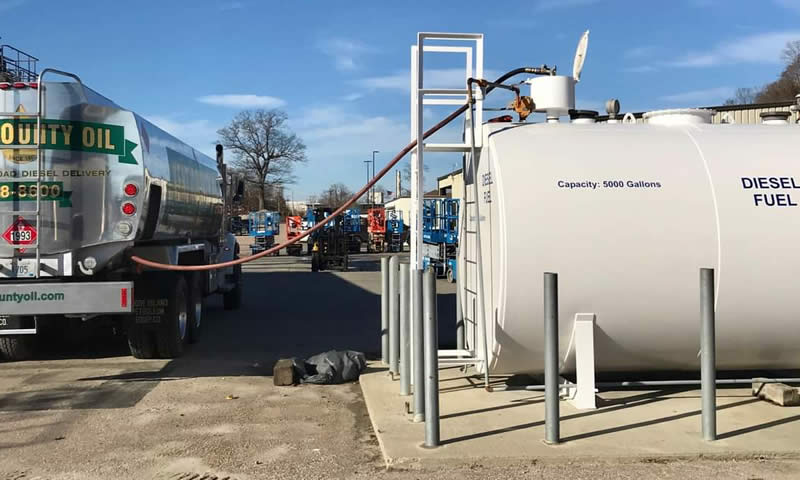 On/Off Road Diesel Delivery
We are happy to deliver diesel fuel to your business or on-site location.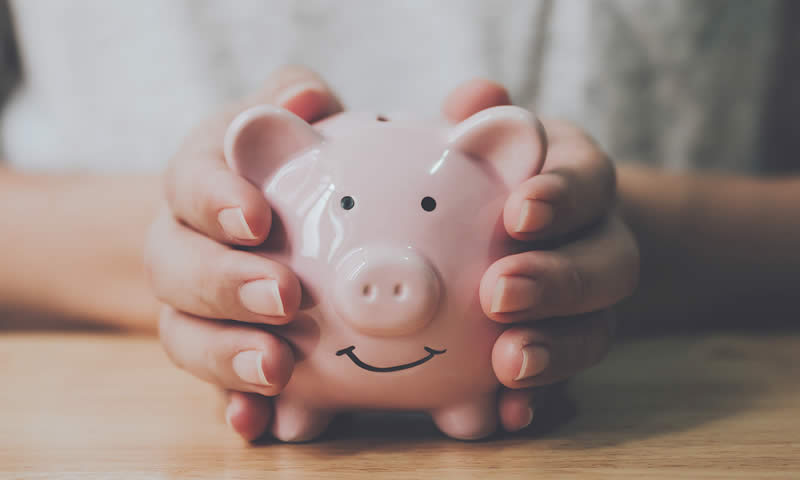 Budget Plans
Ask about our 10-month budget plan that is popular with many of our customers.
Fuel Assistance
We except all fuel assistance customers, just call to make the application process seamless.
Shannon Napolitano
May 6, 2020.
I have been with the Kent County Oil "family" going on 12 years now and to not have a single complaint speaks for itself right? The ladies in the office and even "I'm a big boy Steve" No offence Steve! My bad! Ha! But is my point... I've experienced it all and you will not be let down or disappointed with Kent County Oil. They have been there for me and if there is any way I can be there for them, you betchya I will!!!! ???? I personally vouch for them and again... says a lot.. Just ask me!
What a great oil company! Friendly staff, always willing to work with me to try and give same day service. The delivery is always on time, clean and easy. Highly recommend!!!!!!!!!!!!
Deanna Perry
February 24, 2020.
I've been with them for years. Always prompt service and very friendly and helped on the phone.
Thomas Poulin
February 22, 2020.
Kent county oil is an amazing company in every aspect. Reilly was very punctual and did an awesome job. Great company.
Roselyn Mejia
February 15, 2020.
Best service. Ran out of oil and they were here within an hour so I could get to an appointment on time.
I have been a client of Kent County Oil for about 30 years, and I cannot say enough good things about this company. Every time I call for oil, everyone is so pleasant and they always deliver on time! I usually speak with Liz or Jane and they could not be any kinder than if they were family. One time I had an issue with my oil tank and Mike walked me through it and problem solved. I would recommend Kent County Oil to anyone and I will continue to be a loyal customer.
Lisa Marie Schultz
February 12, 2020.
I just bought my house three years ago and I have never had oil heat before. It's an adjustment paying out big chunks of money for heat that I am still getting used to. This is a great local company. I have had to have them come inside and prime my furnace twice because I ran out of oil My fault, I know. The lady on the phone doesn't make you feel like a loser for being low on funds:)