At Kent County Oil Service, Inc. we take pride in being a service-based company. We strive to operate in the best interest of our customers. Our truck drivers are friendly and knowledgeable. They are all meticulously trained in operating procedures during fluctuating weather conditions to assure accurate and quality deliveries to your home, business, boat or off-road site. Our fleet of trucks have certified meters to insure precise deliveries. Kent County Oil Service, Inc. abides by all safety regulations.
Delivery Services
Kent County Oil Service, Inc. takes pride in catering to your heating needs. Here are some of the important services we provide to keep your home and business running efficiently and affordably.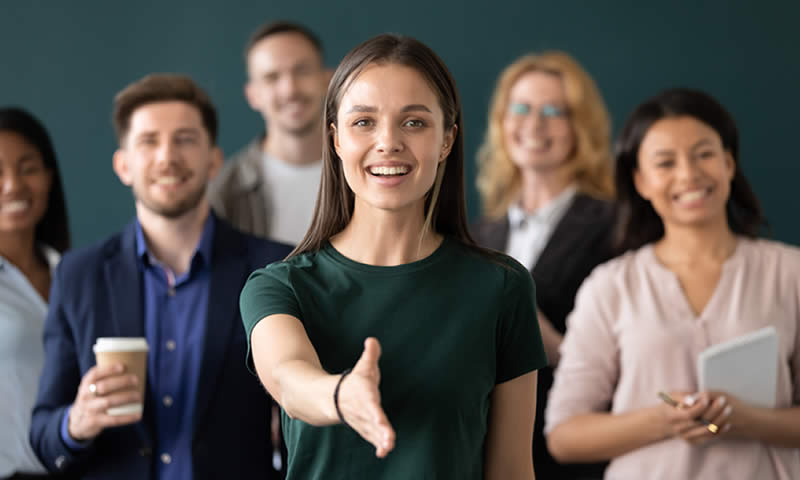 New Customers
We welcome all new customers to our Kent County Oil, Inc. family.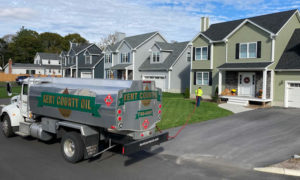 Automatic Delivery
Sign up today to assure your oil tank never runs out of fuel.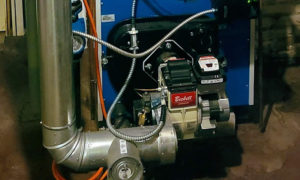 24-Hour Burner Service
Always stay warm with our 24/7  365 day a year service plan.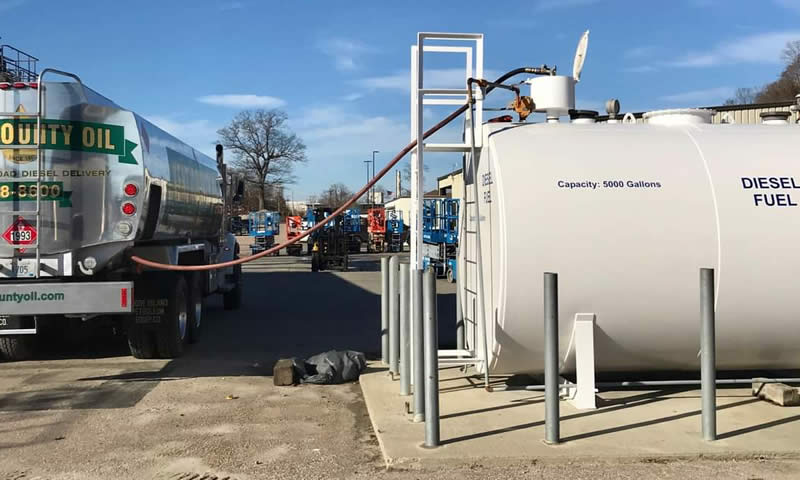 On/Off Road Diesel Delivery
We are happy to deliver diesel fuel to your business or on-site location.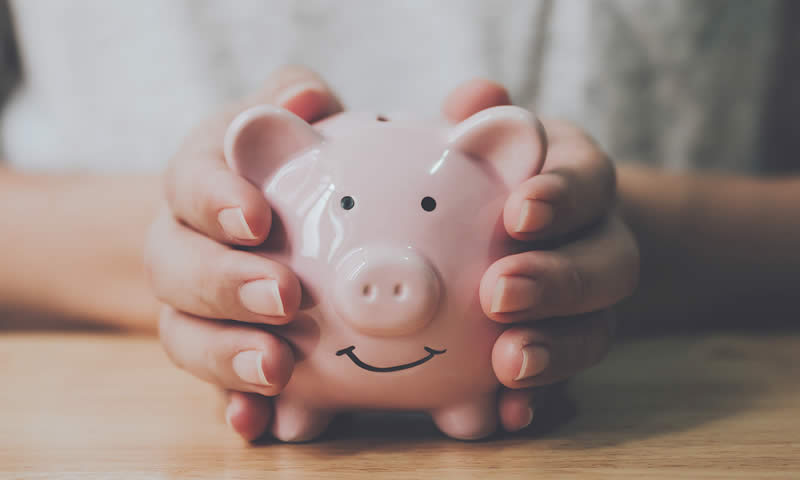 Budget Plans
Ask about our 10-month budget plan that is popular with many of our customers.
Fuel Assistance
We except all fuel assistance customers, just call to make the application process seamless.