ABOUT US
Kent County Oil Service, Inc. is a third generation family-owned and operated business centrally located in Warwick, Rhode Island since 1957. The Miller family is dedicated to providing exceptional customer service and extremely low and competitive fuel prices to all of our customers.
Recently we've seen an increase in local family-owned heating oil companies selling out to large corporations. These large fuel delivery companies, quite often, are not as accommodating or as personable as those of us that are family-owned. "Family-Owned" translates into lower overhead costs for us, thus allowing us to pass the savings onto our customers!
We invite you to contact us if you are considering Kent County Oil Service, Inc. as your fuel delivery provider or if you have any questions regarding our company or services.
M-F: 8am – 5pm
Sat: 8am – 1pm
Live 24-Hour
Answering Service
40 Malbone Street
Warwick, RI 02888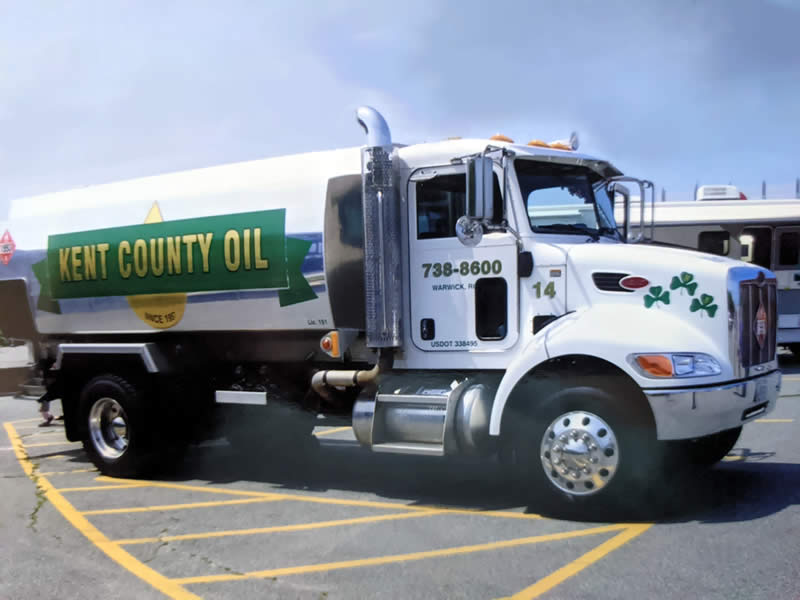 We are new customers to Kent oil about a few months ago. We are very happy we made the switch. The customer service is top notch. Love that they are a small family owned company. Everyone I talk to is always so nice and helpful too. Would not hesitate to recommend them.
Michael Taylor
December 19, 2022.
Big thank you to Kent County Oil Service for the super customer service I am first time customer and my experience has been great they are a small family owned business that makes you feel like you are part of the family you have gained a customer for life Thank you again
Devin Briggs
December 17, 2022.
Fast service helped me in a pinch. Great communication from both office and oil driver
Kenneth Capuano
November 29, 2022.
Professional and friendly.
Amy Dressler
November 23, 2022.
I called here to help a friend in need of fuel assistance. Mariano answer the phone and there's not a nicer human being on this earth. Set up my delivery in under 48 hours and gave me information on how to further assist my friend in need. What a refreshing way to do business!!! Most companies are about the money this company has compassion and the best price!!! HIGHLY RECOMMEND!
Carlito's way
November 19, 2022.
Kent county oil have been our go to oil company. Steven (owner) always answers my calls and sends someone as quickly as he can. They're super nice, friendly and help out with prices the best they can. I been with them almost 2 years and honestly i think i'm staying with them until i move out of state. I recommend them to anyone and i give them 6 ⭐️ out of 5.
MARISSA P
November 3, 2022.
Everyone at Kent County Oil is extremely helpful!!! Kind and good hearted people! Please use them..