E-Gift Cards
​Give the Gift of Warmth this season with an E-Gift Card from Kent County Oil Service, Inc.
Our E-Gift Cards can be used towards the purchase of an oil delivery to any of our service areas. You may order an E-Gift Card online now. Simply fill out the form below and an E-Gift Card will be sent to a recipient instantly via email. You (the purchaser) will be emailed a confirmation of your purchase as well.
We invite you to contact us 401-738-8600 if you are considering Kent County Oil Service, Inc. as your fuel delivery provider. We welcome any questions you may have regarding our company or the services we provide.
M-F: 8am – 5pm
Sat: 8am – 1pm
Live 24-Hour
Answering Service
40 Malbone Street
Warwick, RI 02888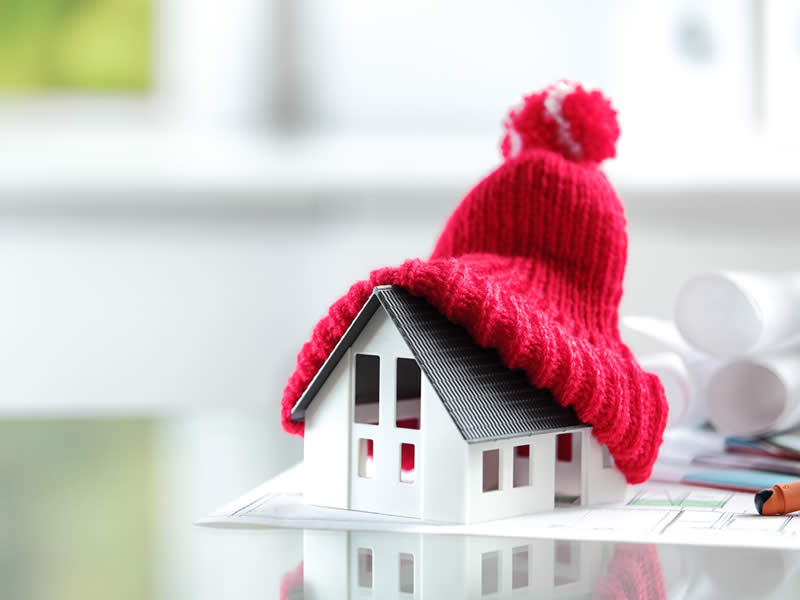 Ava Poppas
August 29, 2023.
Fantastic customer service and even better prices. They are extremely transparent and have always done what they can to help me out even when it's a last minute fill. Super clean and quick service. I highly recommend.
Melinda Machado
August 18, 2023.
Prices are the best!!!! There so nice over the, people who care..
Axelrod Donis
August 17, 2023.
Mal servicio ! Llame para ordenar mi aceite me dijeron que llegaría alrededor de las 12:00 del medio día , yo pedí que fuera a las 4:00 o 4:30 pm , me dijeron que en el verano solo hacían delivery hasta las 2:00 ,pedi permiso en mi trabajo para salir a la 1:00 pm ya que yo necesitaba estar presente para recibir el aceite . Llegaron las 2:00 pm y no llego , llame de vuelta , me dijeron que llegaba a las 3:00 pm , espere ,no llego volvi a llamar molesto y que llegaba a las 4:00 pm volvi a llamar y nunca llegó !
Lauren St. Amand
August 7, 2023.
Long time customer, and I have always been happy with their service! They have always been there for us when we have run out a few times! The office staff is always a pleasure to deal with as well!
Sean Costello
July 18, 2023.
I've been using Kent County Oil since 2015. Fair prices and speedy service. Highly recommend
Robert Morgan
July 10, 2023.
Kent County Oil is the best! The woman who answers the phone is incredibly nice and very helpful! They are also very accommodating with scheduling and with the amount of oil you can buy! On top of it all, they consistently have some of the lowest prices around! Highly recommend!
Alexis Daluz
April 22, 2023.
Really weird